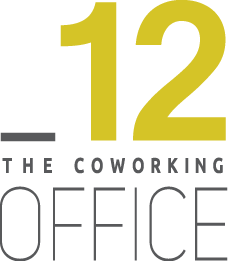 Office12 – est. 2015 – is a new co-working space offering all the amenities necessary for a creative and innovative person to stay focused, productive and happy! Our daily activities include hosting of people and ideas, organizing of events and workshops, helping people move forward and getting closer to each other creating a small community. Office12 consists of an open space area, private offices, team rooms for 2-4 people, a meeting room and a coffee area. It is 150 sq.m and it is set in an energy efficient building, with beatiful environments and balcony with view to enjoy while working
OPEN SPACE
Whether you work for yourself, or remotely, it's great to be independent. Our purpose is to create an environment that allows you to focus on what's really important, get your work done and meet interesting people. All these in one place!
JOIN NOW
TEAM ROOM
450€/Month
Our fully-equipped team rooms comfortably fits a team of 2-4 people. Reserve your spot for your team at this great location today!
BOOK NOW
MEETING ROOM
12€/Hour
You can use our meeting room that comfortably seats 8 people. It is fully equipped with presentation material such as projector, 48" screen, web cameras and more.
BOOK NOW
AMENITIES
Water, filter coffee, greek coffee, nes, frappe, espresso, cappuccino and a few tea varieties.
Redundant internet connection with 2-4 load-balanced ADSL connections Wifi and cabled network.
Working hours 9:00-19:00 and later upon request
8h use of the meeting room monthly and access to presentation equipment such as projector, 48" screen, web cameras and more.
Lockers and drawers to keep your private stuff. Extra storage space upon request.Alarm & CCTV available
Printing service up to 50 pages/month and then 5€/100pages.Landline available from 25€/month
Cleaning service for a clean and fresh enviroment every day.
NEWS & EVENTS
Office12 contributes to ABC Hub vision to help talented people turn innovative ideas into real business. Inspired by this initiative, Office12 offers working space to young entrepreneurs.
Heraklion Software Craftsmanship Community's session about Database, one of the core pieces of a modern system stack and in most cases the cornerstone of a business.
Info about the upcoming Hack Session about Ansible covering issues such as LabEnv vagrant setup, BootStrapping a new server, etc.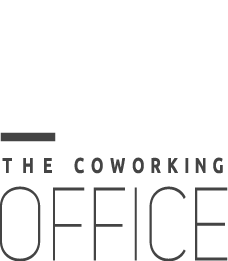 COME & VISIT
Address:
Michael Iliadi 12
71409, Heraklion
Greece